This release is mostly dedicated to Medical Astrology and mobile UI enhancements.



Major new features in this release include:


A. New Medical Astrology features.
B. Deep Sky module enhancements.
C. AstroApp is now available in Romanian.
D. Complete re-design of our site, multiple enhancements for mobile devices.



New Features in each Edition:





Free, Traditional Basic, Pro and Financial Gold Editions:


1. All Editions of AstroApp including Facebook Apps are now available in Romanian.



AstroApp Traditional Basic:


1. Nodes aspects removed from the Traditional Page.



AstroApp Pro and Financial Gold:


1. Medical Astrology module:
1.1. Databases of Remedies:
1.1.1. Culpeper's Herbal (321 herbs)
1.1.2. Homeopathy remedies: Boericke's Materia Medica (686 remedies)
1.1.3. Traditional Acupuncture formulas (110+ formulas)
1.2. Medical symptoms and diseases reference: the complete ICD10 database (69,823 entries).
1.3. Medical Astrology: Charts analysis and diagnostics
1.4. Ability to link astrological criteria to diseases and provide automated diagnostic analysis for charts.
1.5. Medical Astrology: Remedies suggestions
1.6. Culpeper's herbs suggestions based on linked astrological criteria
1.7. Homeopathic remedies suggestions.
1.8. Acupuncture formulas suggestions.
2. Ability to add multiple objects to charts.
3. Ability to add asteroids to charts with one click.
4. Deep Sky Module:
4.1. Ability to search areas of the sky for Deep Sky objects (stars, galaxies, exoplanets, etc).
4.2. Ability to search for close conjunctions with Deep Sky objects.
4.3. 15,000+ new objects added.
5. Ability to resize chart images to fit the screen.
6. Multiple additions to the cities/locations database.



Financial Gold Edition:


1. More than 80 US companies added or updated.
2. Ability to open companies charts directly from the Portfolio screen.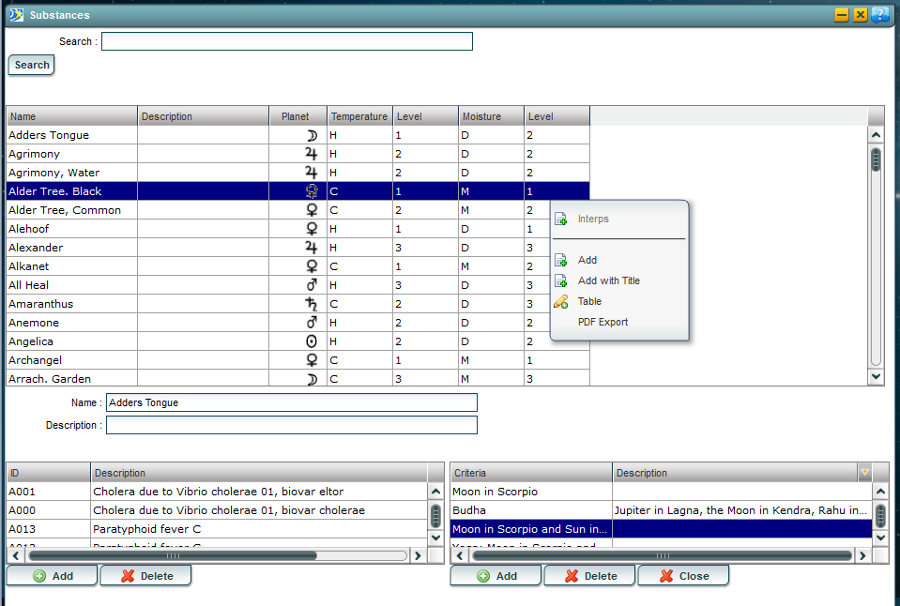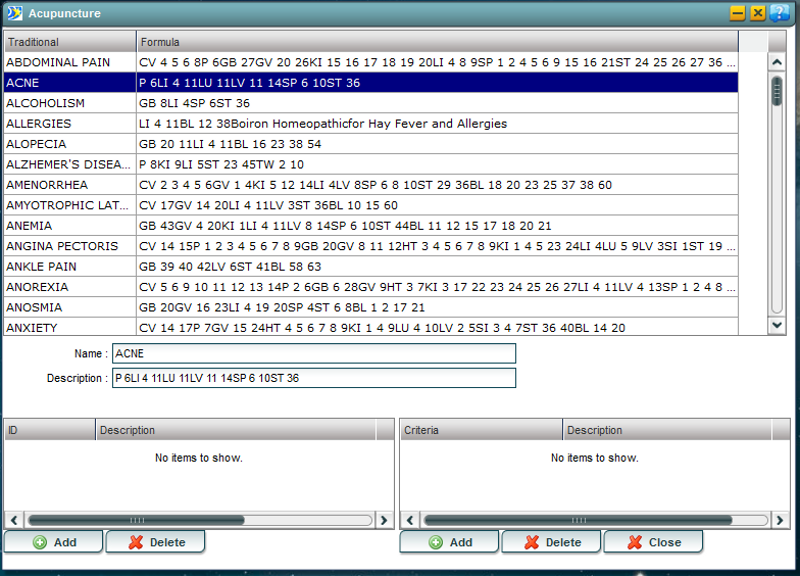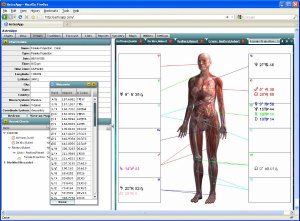 -------------------
AstroApp.com: https://astroapp.com
Like us on Facebook: https://www.facebook.com/theAstroapp
Facebook App: http://apps.facebook.com/astro_app
Facebook Group: https://www.facebook.com/groups/astroapp/
Twitter: https://twitter.com/astroapp

---
IMPORTANT:
AstroApp web site and all of its services, tools and databases provided for use in Medical astrology are intended for private study and entertainment only and are not intended to diagnose, treat, cure, or prevent any disease.